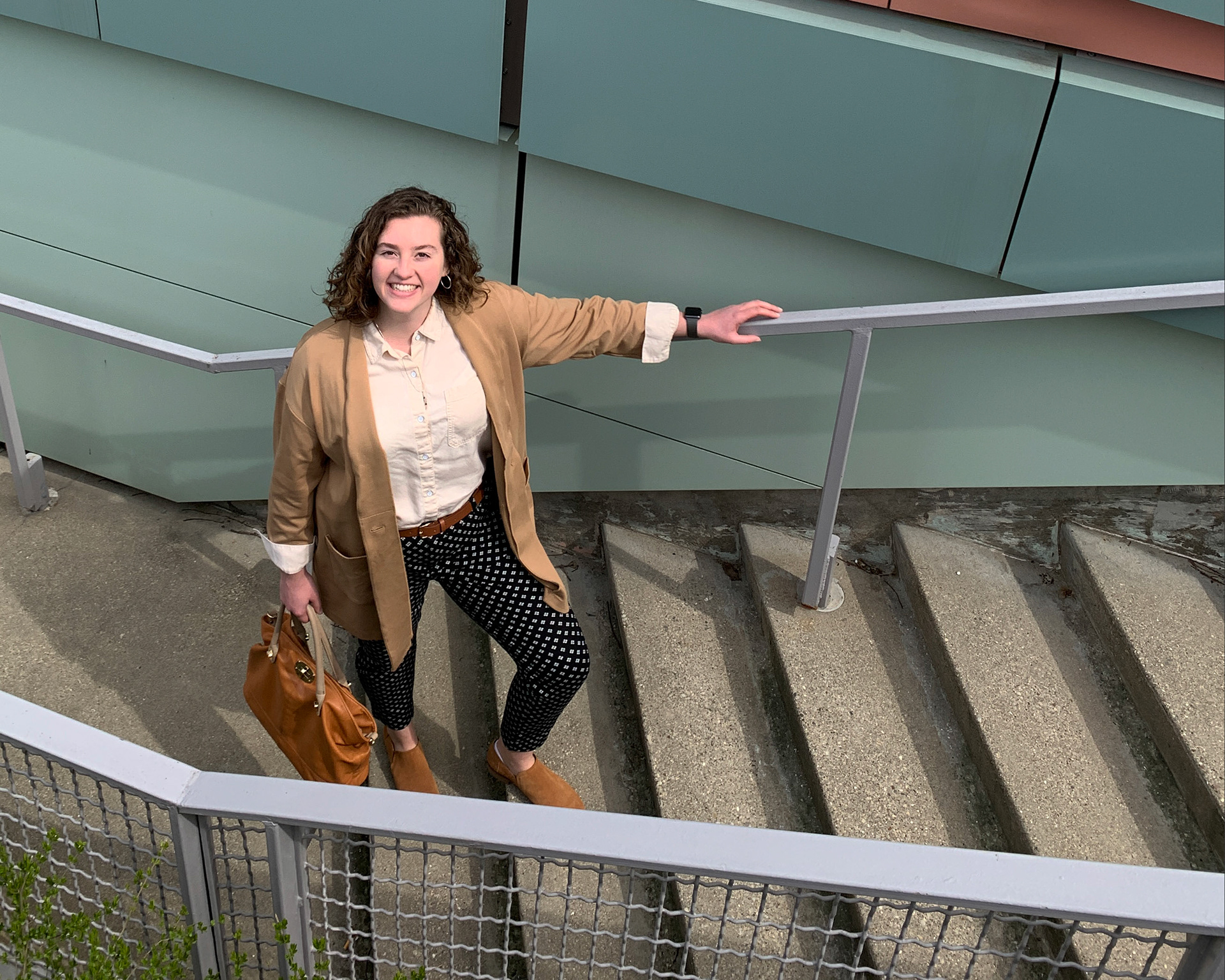 I believe that life is full of contradictions, and the same is true for myself as a designer.  While I thrive in fast paced and collaborative environments, I think it's equally important to have some time to work independently.  I'm a people person who enjoys the task of reading a room and creating design solutions with empathy, but I'm also a music person who enjoys putting on a pair headphones and getting into the flow of sketching, rendering, or model making. 
I believe that inspiration comes from the least expected people and places, and it's important to be constantly curious to maintain a library of inspiration.  I'm a designer, an ice hockey player, a dog lover, an adventurer, and coffee fanatic.  Through my various experiences at the University of Cincinnati, I've gotten to travel to Italy, Toledo, OH, San Francisco, CA, and Madison, WI, and I've grown each time.  I've taken the step from a young freshman who barely knew what Industrial Design meant, to a designer who still has a ton to learn, but can make an impact.  
I believe that design is impactful.  Design has the opportunity to help or to harm.  As a designer, I want to make designs that help.  Whether I'm designing medical products that help people live, or everyday products that bring people joy, I want to design sustainable products that are based around empathy.
Thanks for scrolling through! 
marykfriedl@gmail.com 
(513) 846-5769